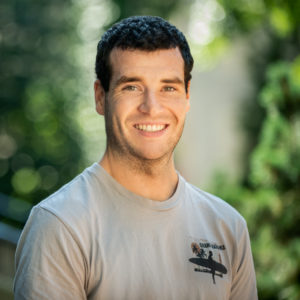 BS Biomedical Engineering
University of Connecticut
My Background
I graduated from the University of Connecticut with a BS in Biomedical Engineering. I currently work as a research technician for the Bioimaging Platform in the Center for Systems Biology at Mass General Hospital.
I'm passionate about hiking, fitness, longboarding, snowboarding, and piano.
My Future
Work as a Machine Learning Engineer in the Biotech or academic fields in medical or medical device research and development.