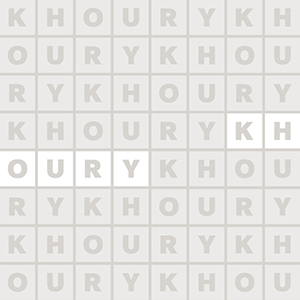 BFA Animation
Savannah College of Art and Design
My Background
I graduated from Savannah College of Art and Design with a BFA in Animation. I attended the Savannah College of Art and Design for 2D Animation. I worked in advertising in Houston, TX for four years and had the opportunity to work with companies such as Pringles, Walt Disney World, and Samsung.
I love to have in-depth conversations about storytelling in media. Whether that's movies, TV, video games, or music.
My Future
I hope to be involved in change. Ideally, I would like to be working at a company that pushes the limits of what we expect can be done including non-invasive tech.