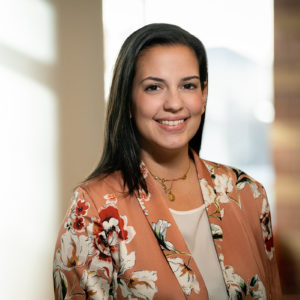 BS Economics
La Universidad Católica Andres
My Background
I completed my specialization in financial administration from Universidad de los Andes and went on to work as a commodity market risk analyst for a major Colombian food manufacturer. Prior to that I majored in economics from La Universidad Católica Andres Bello in Caracas, Venezuela.
Given my background my jobs prospects were reduced to a career in financial analysis. I discovered that I wanted to create solutions and innovate. The Align program was the perfect platform for me to make the career change that I was seeking.
My Future
Work in or create a startup that focuses on addressing women's tech needs.