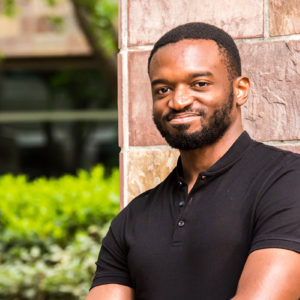 MS Petroleum Engineering
University of Oklahoma
My Background
After I got a master's degree in petroleum engineering, from USC, I worked in the operations department at an oil and gas service company for a year.
My Background
I was looking for something more accelerated—something that could help me breach the gap between the undergrad program and the master's program. That's when I found the Align program in Silicon Valley.
Bridge
The first project my teacher gave me is to program robots, so that should be interesting. The way the teacher handles it, he really goes in-depth into the real basics, into what you actually need, and how to navigate through each problem. Robots sound cool.